Hit the button above to be taken to the home of Pink Saturday

Or the Scenic Sunday button, which will bring you to the home of SS.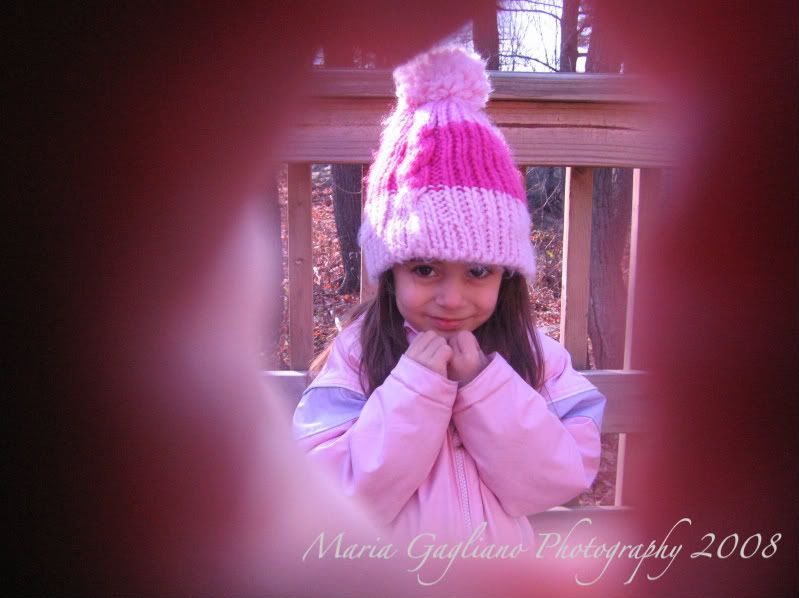 I took this picture by making a circle with my fingers and in front of the camera lens. I love the effect and it doesn't hurt that my daughter doesn't seem to be able to take a bad photo.