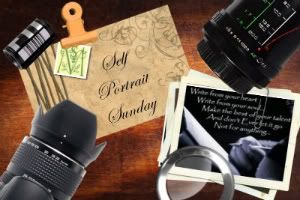 Here is a picture of me and my very first baby girl Sandi. It would be our last Christmas together after 16 years together. Sandi was starting to get sick here. I had been bringing her to the doctor every week for saline injections and eventually I would have to bring her daily.
Sandi was a shy cat, as a kitten the douche bag I lived with never hit me but hit her as a kitten. He was crazy if he saw her on the furniture or hair on his clothes. We eventually broke up 2 years after getting Sandi because he wanted to get married. I was too young and was just starting to meet people in our area. He was very jealous of everyone in my life and would lie to my girlfriends when they called saying I wasn't home. He told me I could get the cat because I was always alone, having moved to NJ for him. It was Sandi and I in the beginning and in the end. She moved with me over 10 times. Poor thing! In the end it was her and I too!
Putting Sandi down was the hardest thing I ever had to do. She was dying and when they gave her the shot, she was gone in less than 2 minutes. The whole time I held her apologizing for her pain, my son (handsome) squirmed and moved in my belly. I remember how weird it was to hold my cat as she took her last breath, knowing that my son was thriving and ready to be born in just a few months.