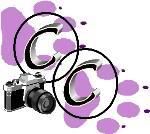 Living near a lake has a lot of perks. One of them is that I get a lot of pictures for the Camera Critters meme.
We had some bread and walked to the gazebo. The saw us a mile away and started coming in.
It was a long way across the lake and they landed to swim a bit.
The winner!