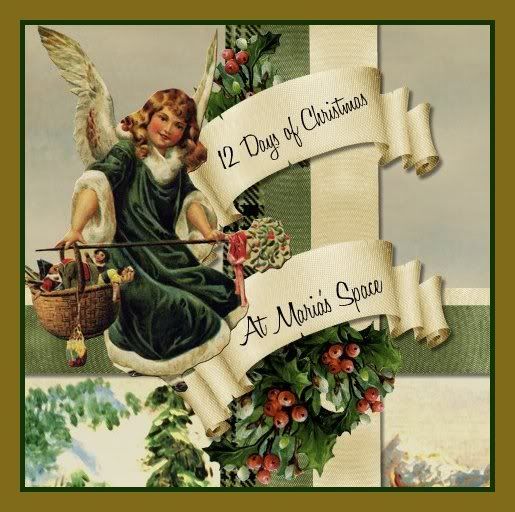 On the 9th day of Christmas Crunch Abs is giving away another way to get healthy.
I hope you people are singing those lines when you read it!!
One Lucky winner will win both the Total Body Power Sculpting and the Cardio Core Sculpting.
Giveaway Details:
1. Leave me a comment. Yup that's it. Say whatever...pick me, winner, whatever.
2. The Contest ends on December 3, 2008 at midnight.
3. A Winner will be selected by Random.org and notified within 2 days.
4. You have 3 days to claim your prize or another winner will be selected.
Need more entries? 1 extra entry for each bullet
* Subscribe to me by email or to my feed.
* Post about this contest on your blog
* Put my 12 Days Of Christmas Button or my Maria's Space button in your sidebar.
Sponsored by: