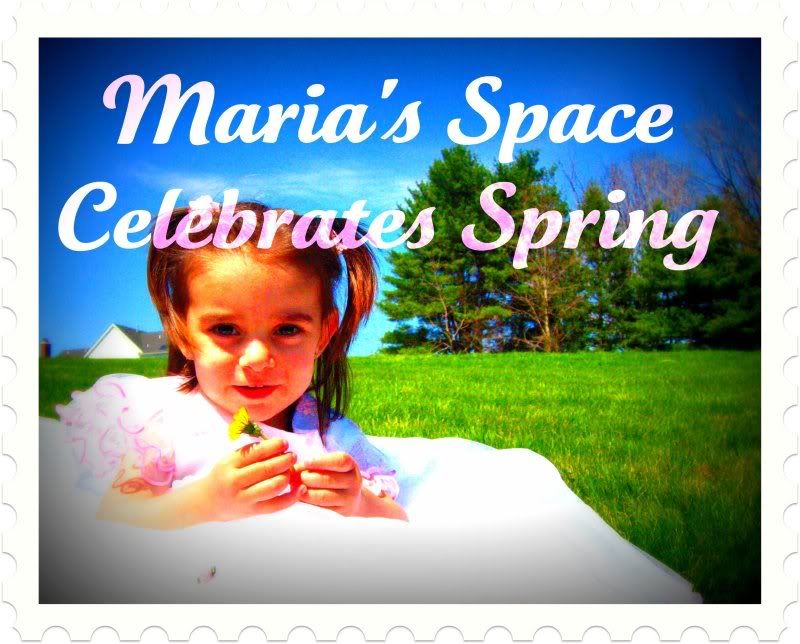 I thought it was going to be warmer today, the sun failed me.
Wahhh
....I know the decent weather is coming, and I can't wait.
As I told you guys yesterday, to help me celebrate Spring I was enlisting the help of a few amazing women from the
Etsy
community.
Please allow me to introduce, Andrea of
Nico Paper Goods
.
Andrea, is one of those
eclectic
, interesting people who has a ton of creativity. I love that she is continuing an art, that is mostly being done by machines in a factory these days. Book-binding by hand takes a lot of work. She must really love what she does!
I am happy to report that
Etsy
is showcasing Nico Paper
Goods today
on their home page today.
Where did you learn book binding?
I learned to be a bookbinder in the old city of
Zürich
, Switzerland where I grew up.
After a traditional 4-year apprenticeship and several sojourns abroad, I ran my own business for 14 years. I trained several apprentices and for many years taught courses in my specialty at a school for continuing education. When I moved to Seattle in 1996 with my husband I was pregnant with my son Nico. That was the time when I started to think about children's items.
Bookbinding is a labor-intensive craft. I bind books entirely by hand, in both traditional and contemporary styles
These books are adorable. Where did the idea come from?
The idea of the little pencil books with recycled children's clothes came while we were on one of our trips in Europe sitting in a restaurant waiting for our meal realizing that we once again forgot both pencils and paper for Nico to draw with. I also had a hard time giving away those adorable shirts and pants he grew out of so fast.
Where do you get your inspiration?
Long walks in nature or on the beach in the North West inspire me and give me ideas for new projects. Traveling in different country's and city's I also find very enriching.
Andrea, doesn't only do books, she also makes these cute boxes.
Each one of her bound journals holds 50 pages of 41/4"x 6" white paper and are suitable for both drawing or writing. Thanks to its convenient size it will fit in your purse.
Andrea, has been kind enough to offer the adorable journal below to one of my readers. Isn't it cute?
Now for the Giveaway Details:
Prize Description:
One lucky reader will win the very Springy, handmade, hand bound, journal above from
Nico Paper Goods.
How to Enter:
Visit
Nico Paper Goods
then come back and tell me about one of Andrea's other items. (
If this rule is not followed you will be disqualified
).
Deadline:
April 7, 2009 by Midnight
Do You Want More Entries?
(

PLEASE NOTE:

YOU

DO NOT

NEED TO LEAVE A COMMENT FOR EACH SEPARATE ENTRY. LEAVE ALL YOUR ENTRIES IN ONE COMMENT. I GO THROUGH EACH COMMENT AND I WILL ADD THE ADDITIONAL ONES TO MY SPREADSHEET

).

*Favorite
Nico Paper Goods
on
Etsy
* Blog about this contest and link back to me (provide the link in the comment).
* Follow Me
*
Add me to your
blogroll
*Follow me on
Twitter
, Tweet this and leave the link.
* Subscribe to Maria's Space (if already a Maria's Space VIP "subscriber", please let me know how you receive my feed).
* Post my button on your sidebar

A winner will be chosen by Random.org and notified within 2 days. You will have 3 days to claim your prize or another winner will be chosen.