Breakfast
What is the most interesting car you have ever owned and why?
My first car was a black

camero

. That was 4 cars ago. I truly loved that car and have had no other attachment for a car.
Lunch
Dinner
Did you have any pets growing up?
We always had pets when I was growing up. My parents loved animals. We always had a cat and a dog.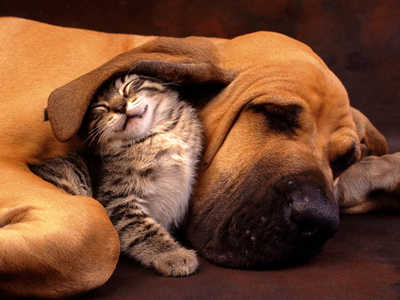 Midnight Snack
How do you unwind at night?
This is the time that I take the couch or my bed, lie down and read, write, or watch TV.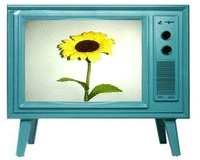 Recipe of the Week
(instead of your recipe for life what is it just for the week?)

Ask for what you need and make sure you are also giving yourself what you ask for.