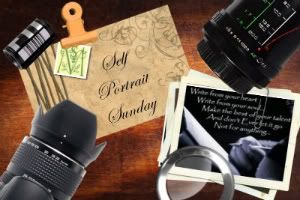 Hey everyone. I hope everyone is doing well. Busy fun day. Watching a movie with the man, grabbed a photo on one of his breaks. Hate to snap a photo when he is in the room. Is just feels weird.
Hopefully everyone is well and I can't wait to see your smiling faces.
Stop by and say hello, link up so I can come say hello to you.