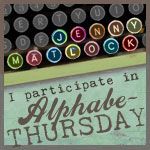 Happy Saint Patrick's Day Everyone!
W = Wheel and Waste
Another photo from a fire in my town. These belongs were on the front lawn of a home that burned down. The pictures are sad and disturbing to me. The belongs of a family strewn all over the lawn are heartbreaking.
But this picture below, conveys more sadness than the 50+ I took.
Such a waste.