This week I wrote about my wanting to kick up my journaling. My daughter finished her art journal/memory book and asked for a new one. I was so jealous. Look at the difference between the one she just finished and her new one. The one she uses is Speedball Travelogue. She loves the off-white paper, how nothing (ink, paint, watercolor) bleeds through and just look at that stretch! I cannot tell you how many books have lost pages as the binding got wider.
Make the most of 2022 by giving back to yourself and cultivating some self-love with the help of a journal (and pen) from online gift emporium,
Pen Heaven
.
With the new year marking a time of new opportunities and fresh starts, Pen Heaven are encouraging writers of all ages to take up journaling for emotional and mental wellbeing. A traditional technique proven to help quieten the mind and align your thoughts, journaling for just a few minutes a day can help boost your energy and improve your mood. In addition, handwriting can decrease stress levels, reduce anxiety and help you sleep better!
An essential part of your daily routine, Pen Heaven impresses the importance of making time for yourself each day. From setting out personal goals and achievements to noting affirmations and giving thanks, writing in a journal is one of the easiest, yet most positive changes you can make for a calmer, happier you.
A beautiful way to reconnect with your inner-self, Pen Heaven presents these harmonious tools to ensure that YOU are your top priority for the year ahead.
Leuchtturm1917 B6+Soft Cover Notebook, £12.95 / 16 USD - ONE OF THE BEST IN MY OPINION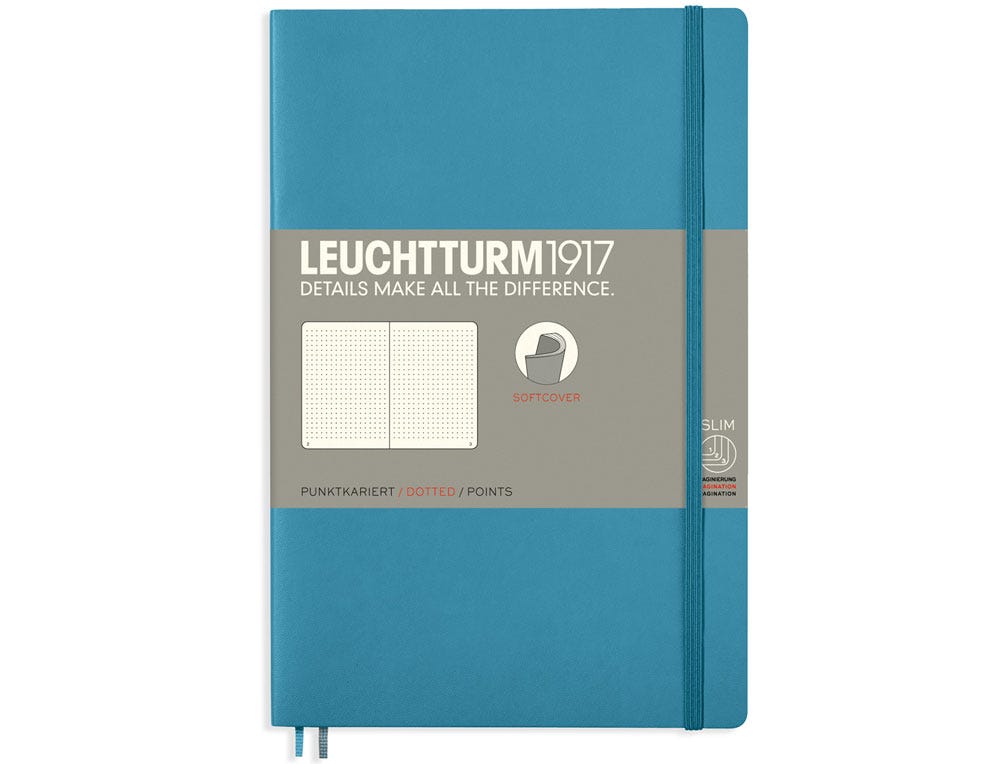 Get ready to embrace your inner calm and let your words flow with this Leuchtturm1917 notebook in tranquil Nordic blue.
Parker Vector XLLilac Fountain Pen, £19.00 / 23 USD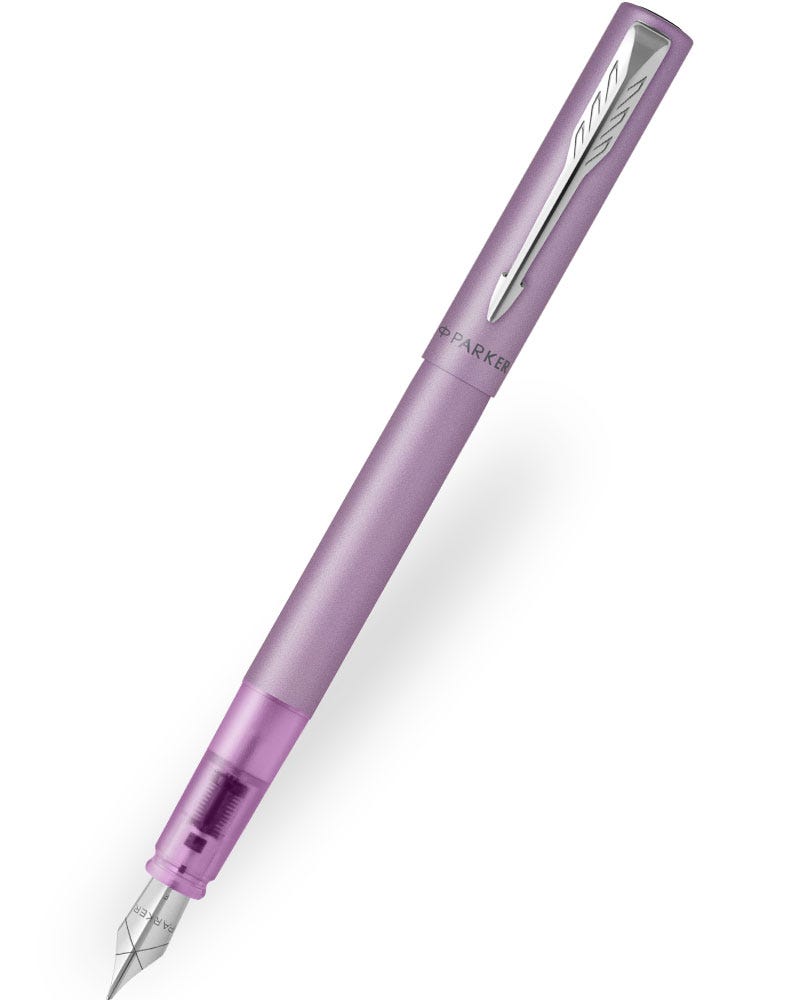 Promote your inner-wisdom, while relieving anxiety with this Parker Vector Fountain Pen in this calming lilac shade.
Moleskine Hard CoverPocket Notebook, £11.50 / 14 USD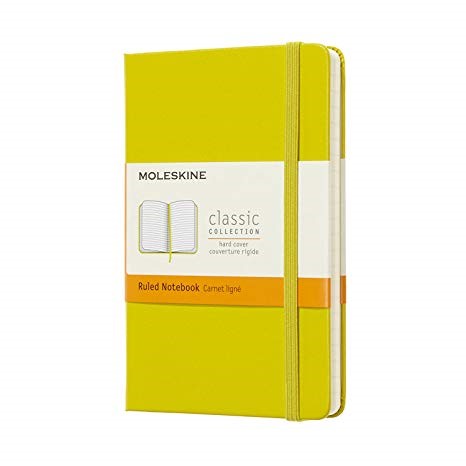 Known for its uplifting properties, this yellow Moleskine Pocket Notebook is excellent for staying focused and positive.
BENU TalismanFoxglove Fountain Pen, £95 / 111 USD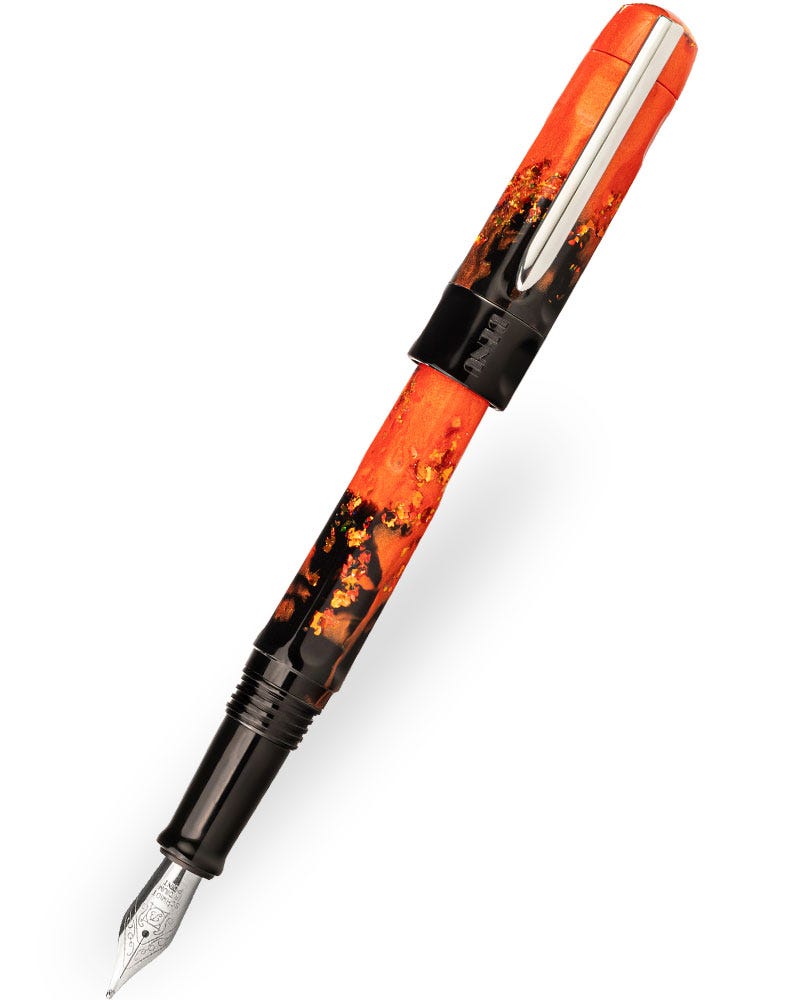 A colour known to inspire and enthuse, this BENU Fountain Pen is infused with dried Foxglove petals said attract good luck and protection.
Palmi Large Grained Leather Journal, £29.90 / 35 USD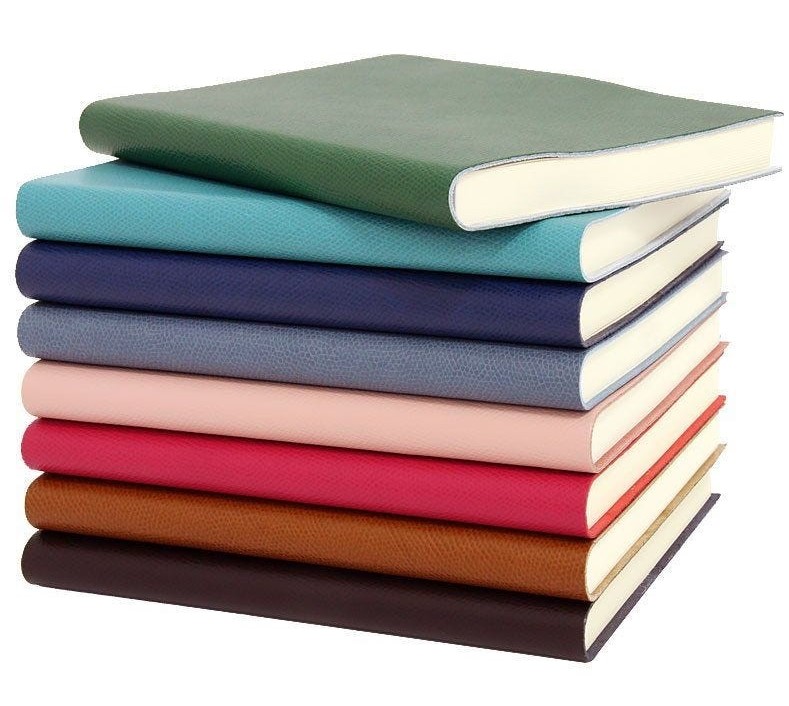 Shown here in calming blue, the Palmi journal is everyone's ally when it comes to putting your life into perspective.
Lamy AL-Star 2021 Special Edition Cosmic Fountain Pen, £25 / 30 USD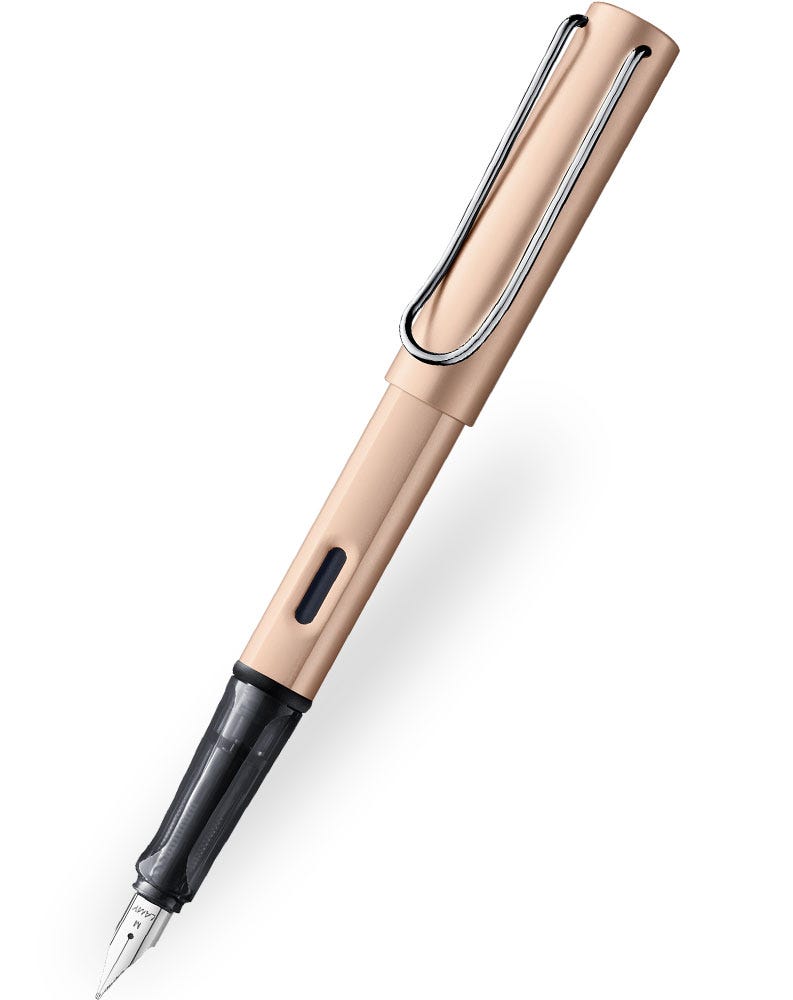 This champagne pink fountain pen from Lamy oozes kindness and promote feelings of love.
Amalfi Refillable Medium Leather Journal, £32.99 / 39 USD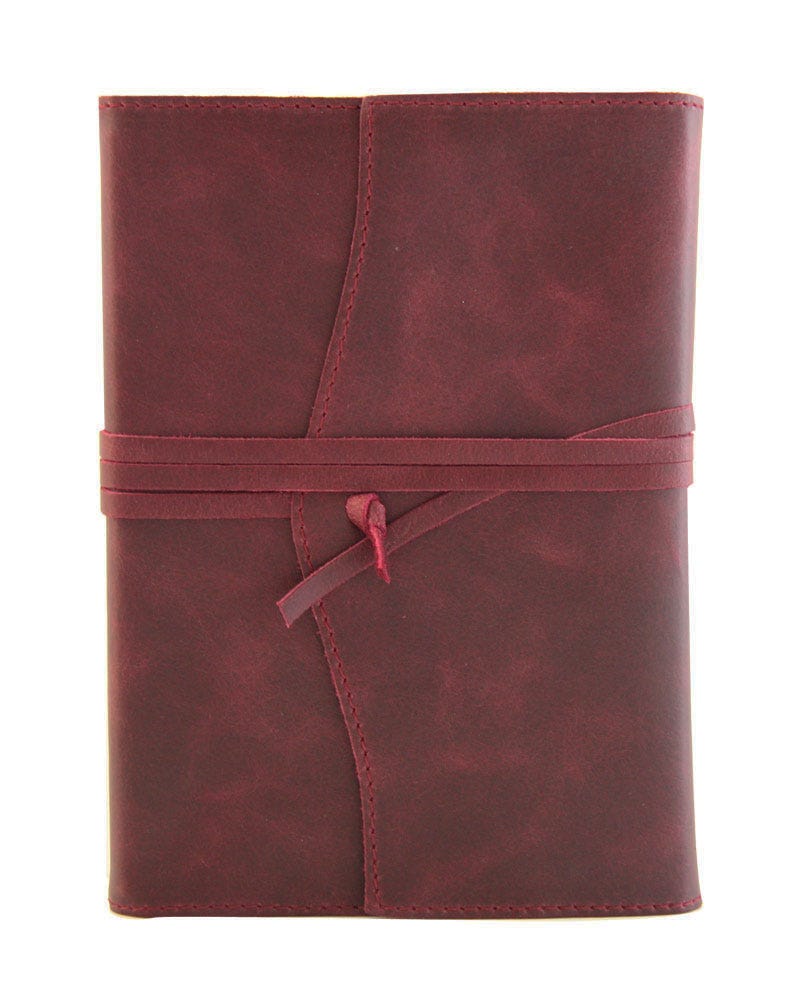 Store your wildest dreams with this rich burgundy Amalfi Refillable Journal. With refillable inserts available, it's a perfect solution for sustainable writing.
Caran d'Ache 849 'Pop Line' Ballpoint Pen, £21 / 25 USD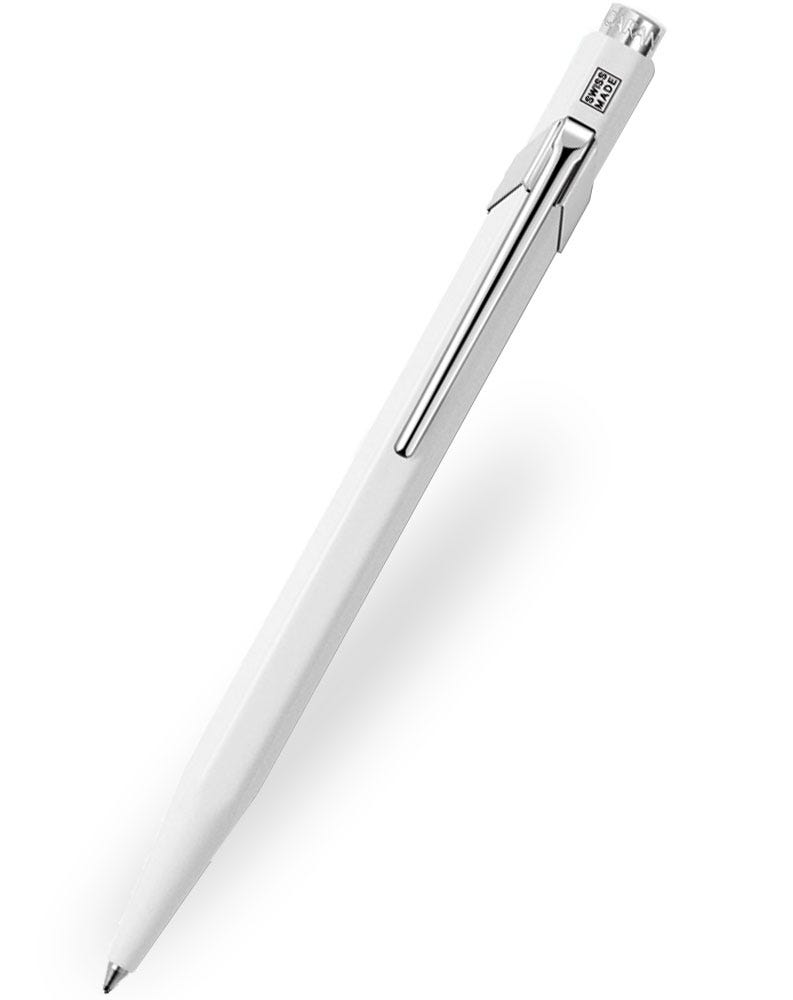 For crystal clear thinking, this Caran d'Ache 849 design in white is your new best friend. Prompting innocence and goodness, this pen will offer pure perfection to every word written.
Bomo Art Medium Half Leather Journal, £27.50/ 32 USD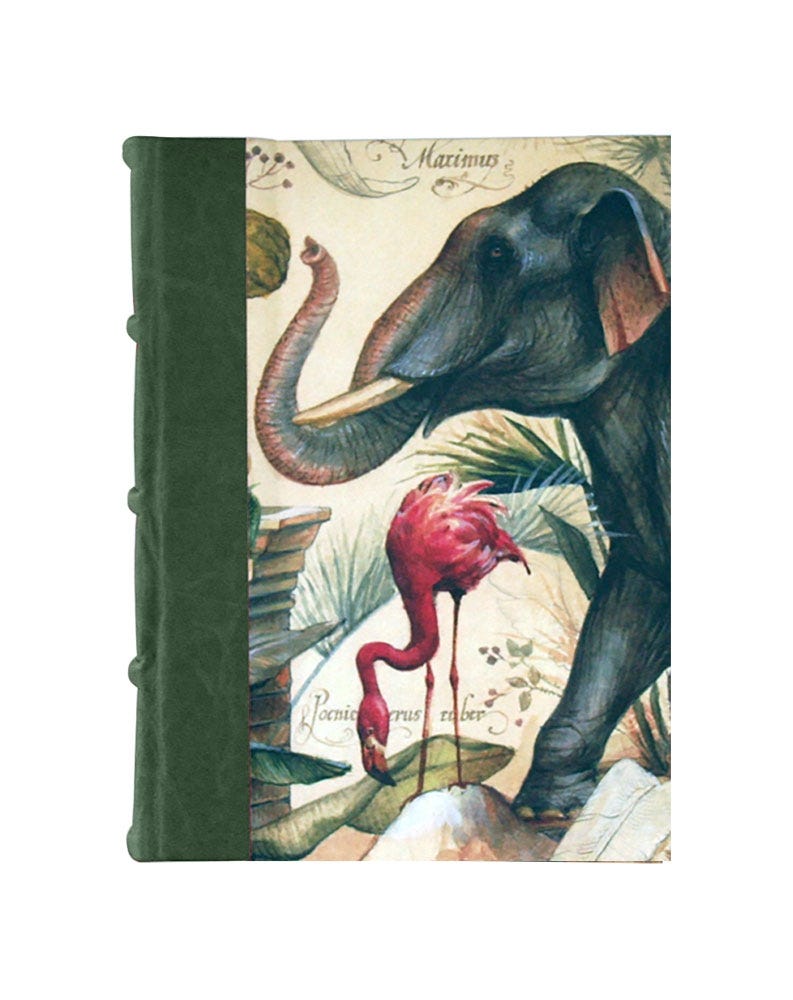 Manifest good fortune with this unique Bomo Art Journal - the perfect choice for anyone who needs to add extra power to their words.
With most items suitable for in-house engraving too, why not add a thought-provoking quote for extra inspiration.
An ideal way to prioritize you and start loving yourself, Pen Heaven offers these top tips to ensure you get the very best from your new daily journaling routine.
Pour your heart out, not just your mind, to help your words hold more substance.

Completely immerse yourself in your writing - that means taking yourself away from any distractions, such as your phone, tablet, internet…

Give your writing full freedom without restriction, this is your safe place after all.

Relax, calm your mind, then collect your thoughts on paper.

Forgive, forget, and let it go – that includes your own mistakes, as well as those of others.

Practice gratitude to help your mindset shift.

Indulge your dreams.