Forget bouquets and texts this Valentine's Day and instead opt for a traditional gift from luxury stationer's, Pen Heaven. One that can be cherished for a lifetime.
For an utterly unique expression, why not surprise your sweetheart by going that step further and giving one of the most romantic gestures; a handwritten love letter straight from the heart. Used for centuries and immortalised on the big screen in many a love movie (who can forget Ryan Gosling in The Notebook!), a heartfelt note to the apple of your eye is 1000 times more meaningful than any text. And, it can be kept forever!
From personalized journals and luxury fountain pens to the finest writing paper and reddest ink, Pen Heaven proffer a fine selection of must-have items for Valentine's Day in passionate crimson shades for every kind of lover.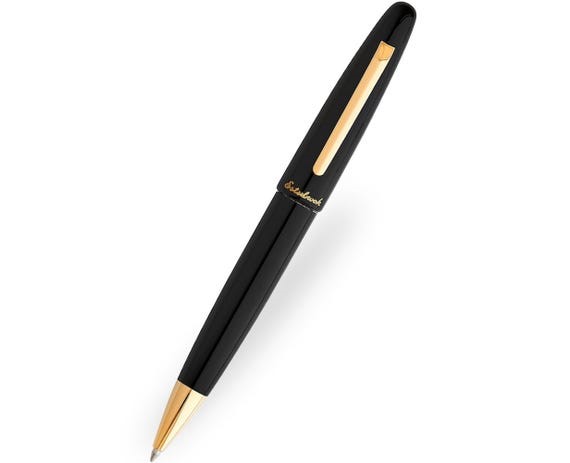 Honouring the romantic ladies of the silver screen, the super elegant Esterbrook Estie Scarlet Gold Trim Fountain Pen, $185, reflects the passion and courage they embodied on and off screen. An exceptional gift for the leading lady in your life.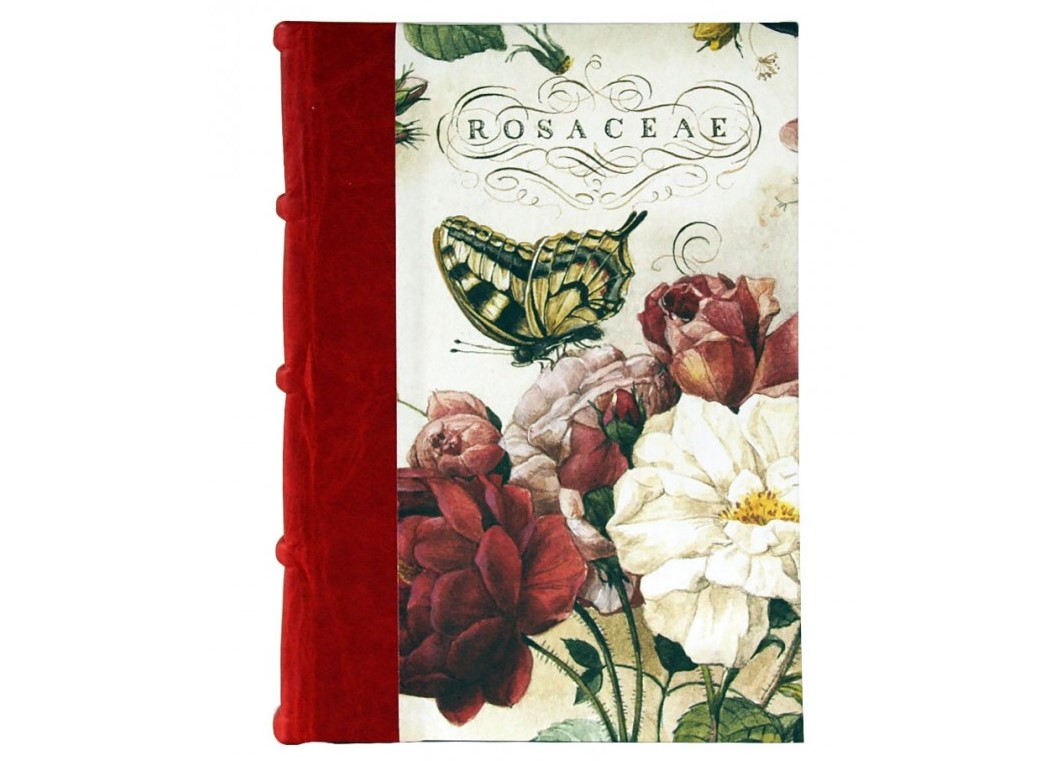 The perfect memento, this ornate Bomo Art Rose design journal, from $46, oozes vintage style and is ideal for storing all those lustful wittering's and desires. Emboss the red leather spine with your lovers' initials, date or place you met, or a pet name for a sentimental present to be preserved forever.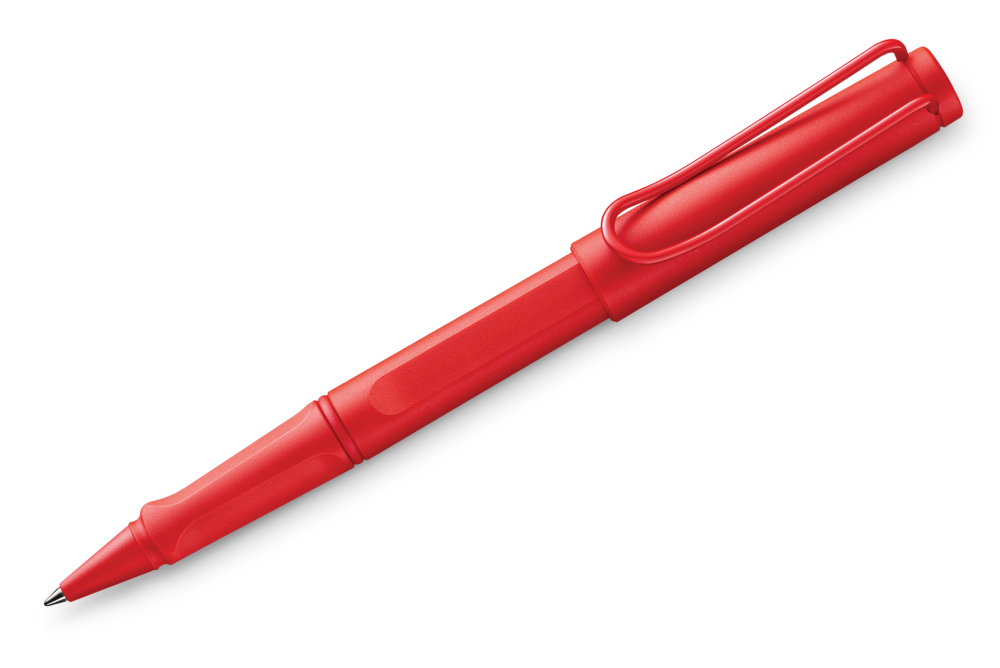 Strawberry red to inspire the flames of the heart, this Lamy Safari 2022 Special Edition Rollerball, $18, oozes Bauhaus style and offers an exceptional writing experience.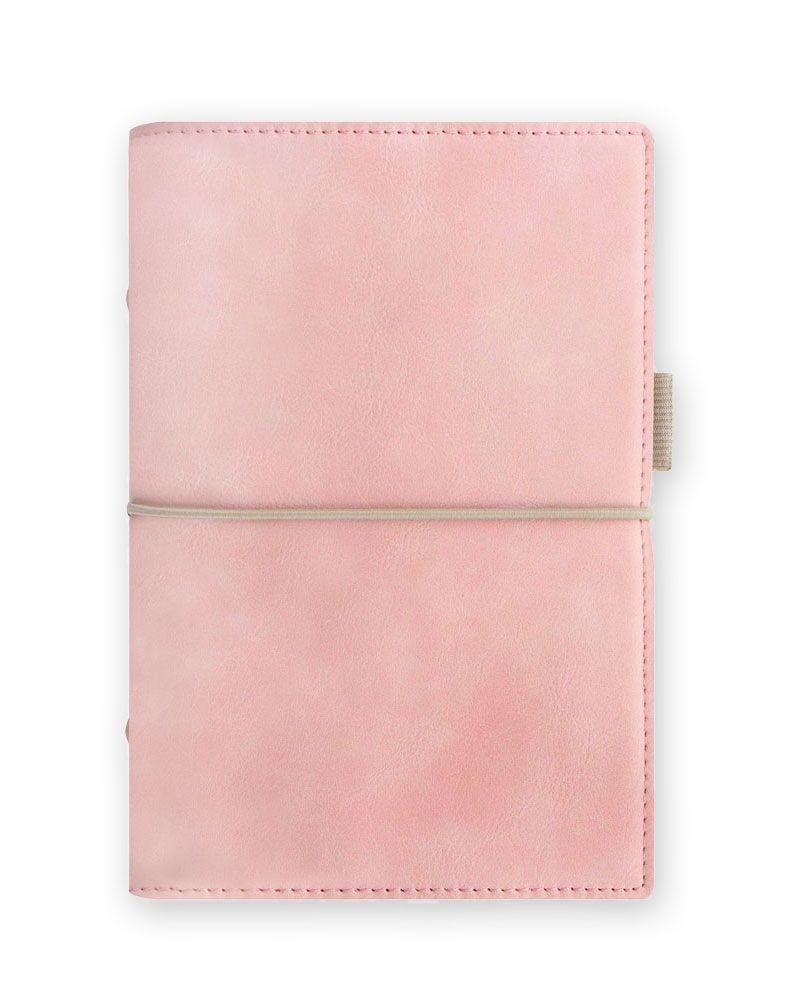 Why not fill the charming Filofax Domino Soft A5 Organiser, $47, with memorable dates or special moments you have planned for the year ahead to win their heart over? Perfect for the retro at heart, this item can be embossed with initials or a sweet phrase for a memorable keepsake.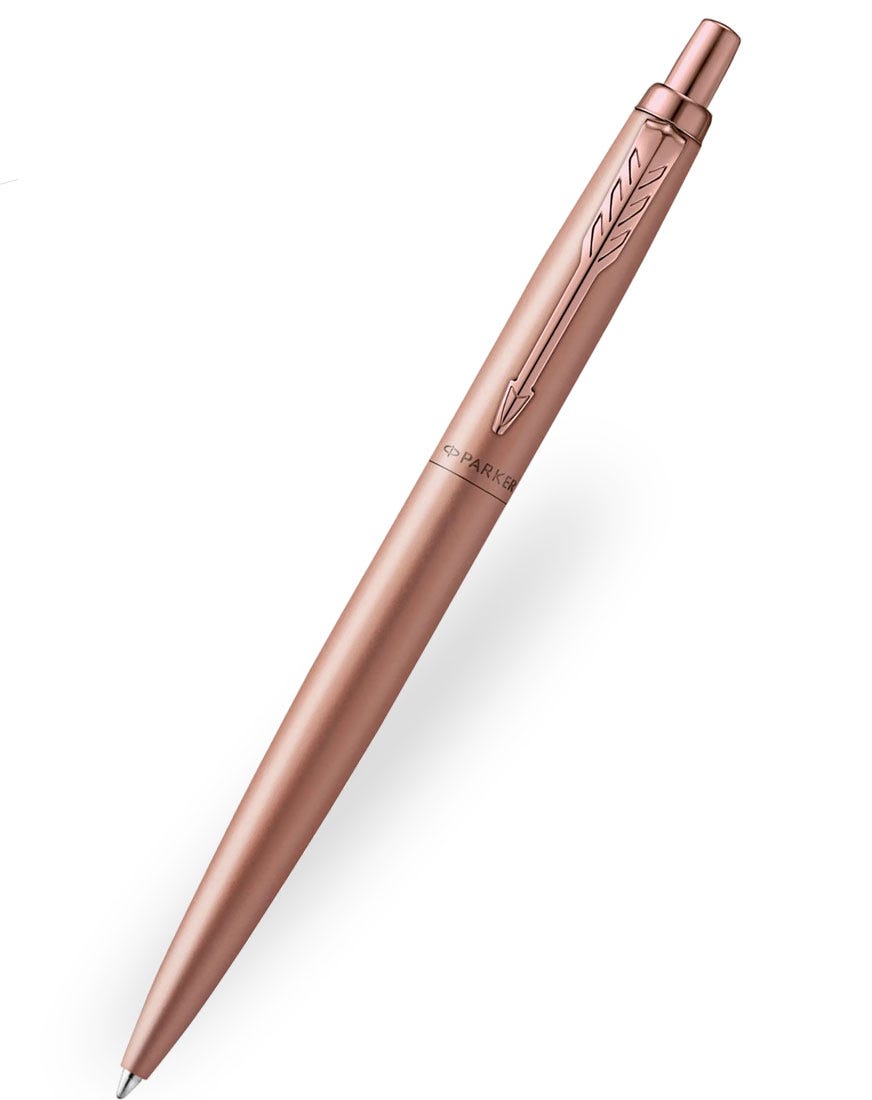 For the sophisticated love in your life, the Parker Jotter XL Rose Gold Ballpoint Pen, $25, is sure to win over their heart. Stylish and elegant, this design is perfect for those who write on a daily basis. Emboss with initials for a memorable and unique gift.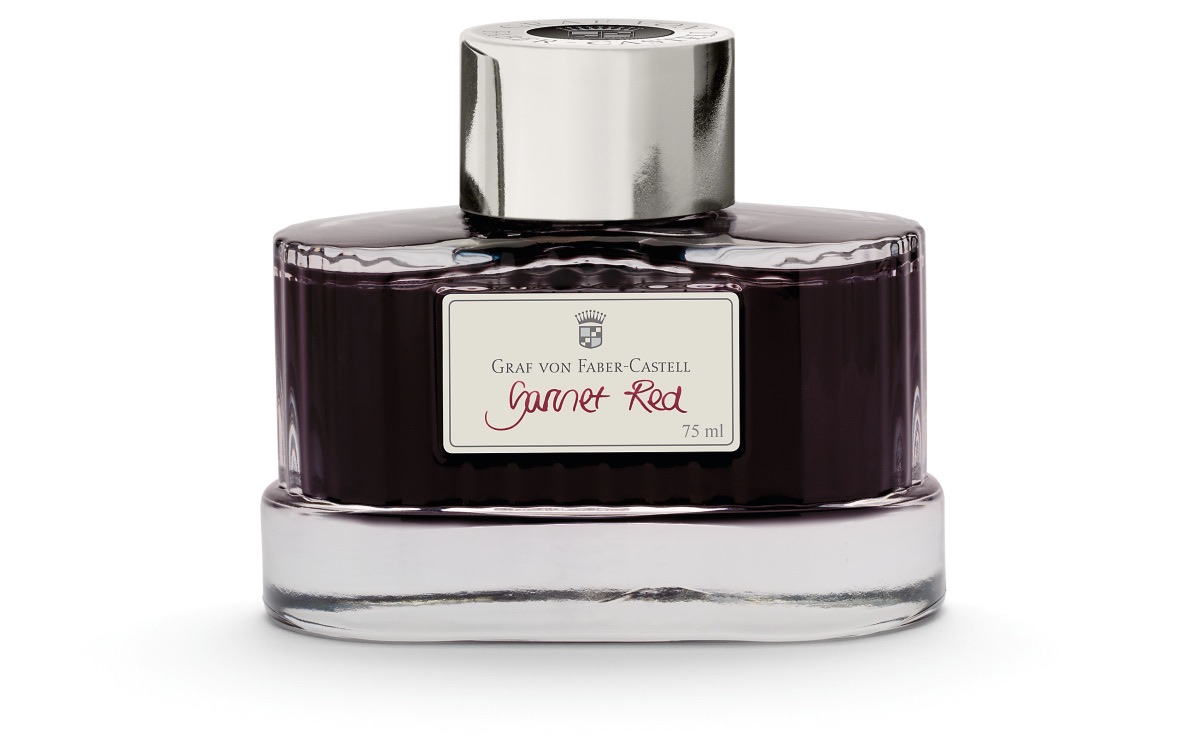 Make sure your written words of love get noticed with this Graf Von Faber Castell Garnet Red Ink Bottle, $32. It will give your cursive the true passion it deserves!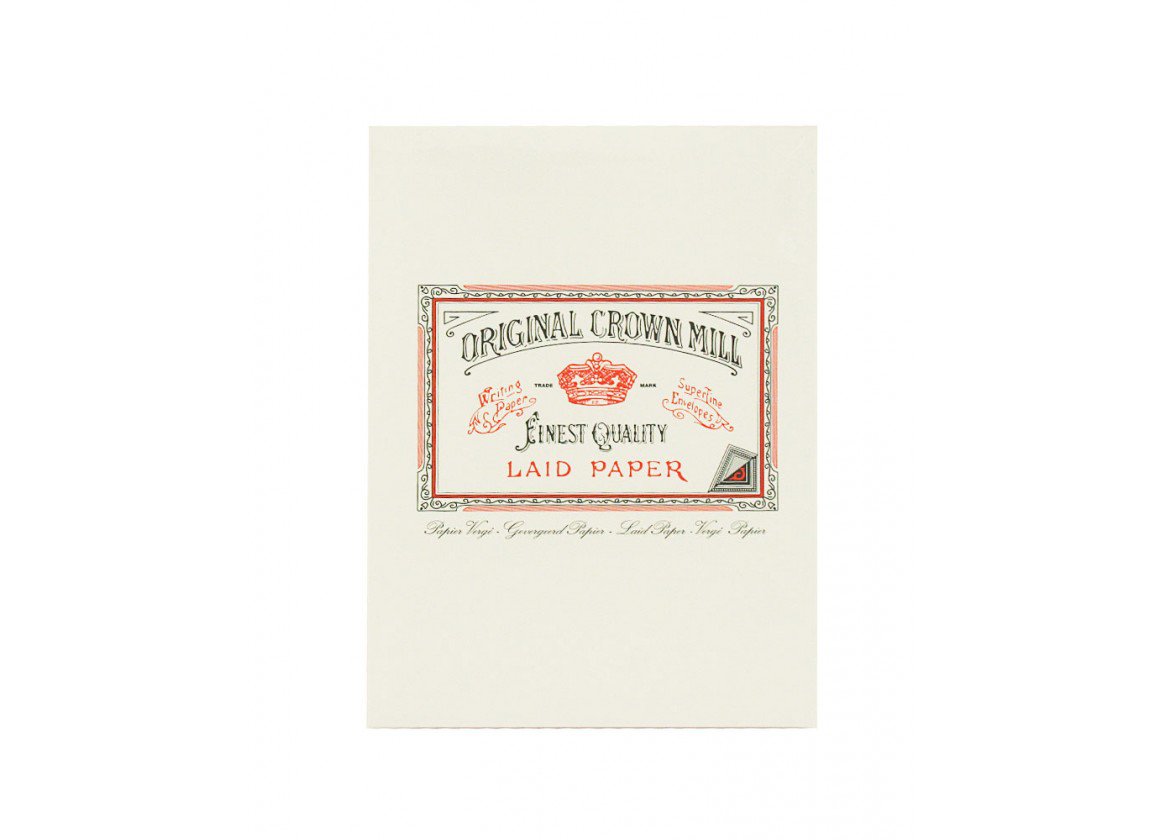 For ink from the heart only the finest writing paper will do and the Original Crown Mill Laid Paper A5 Writing Set, $20, will not let you down! Containing exquisite writing paper with matching envelopes (Royalty worldwide use the brand for sending out important invitations), this super-indulgent gift set will ensure your love letter(s) arrive in superior style.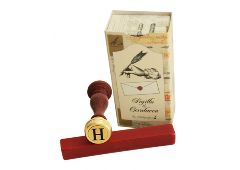 An excellent addition to a writing set, the tradition Wax & Letter Stamp Seal, $18, will ensure those passionate words remain a secret until they find its lucky recipient.
Heartfelt Stationery