The Fourth of July is less than a month away and
Hatherleigh Press
has two new books to help you celebrate the red, white, and blue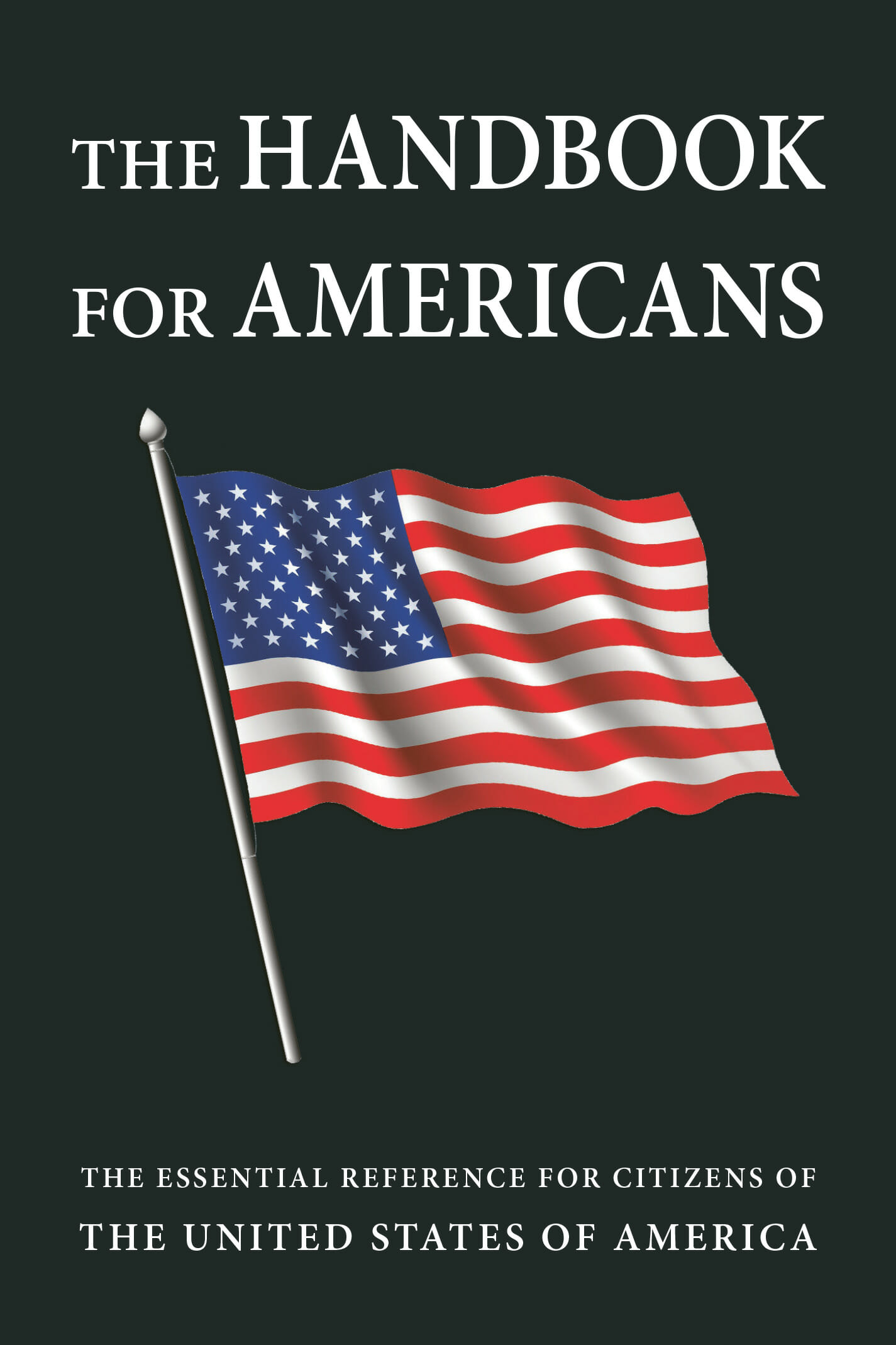 The Handbook for Americans, Revised Edition

is an essential reference guide for every American to the United States and its tradition of freedoms and responsibilities. Now, more than ever, Americans are faced with economic, environmental and philosophical challenges that require a strong response. When we ask ourselves, "What does it mean to be an American? What do we stand for?" we are in fact casting about for the resources and traditions to enable us to meet today's challenges.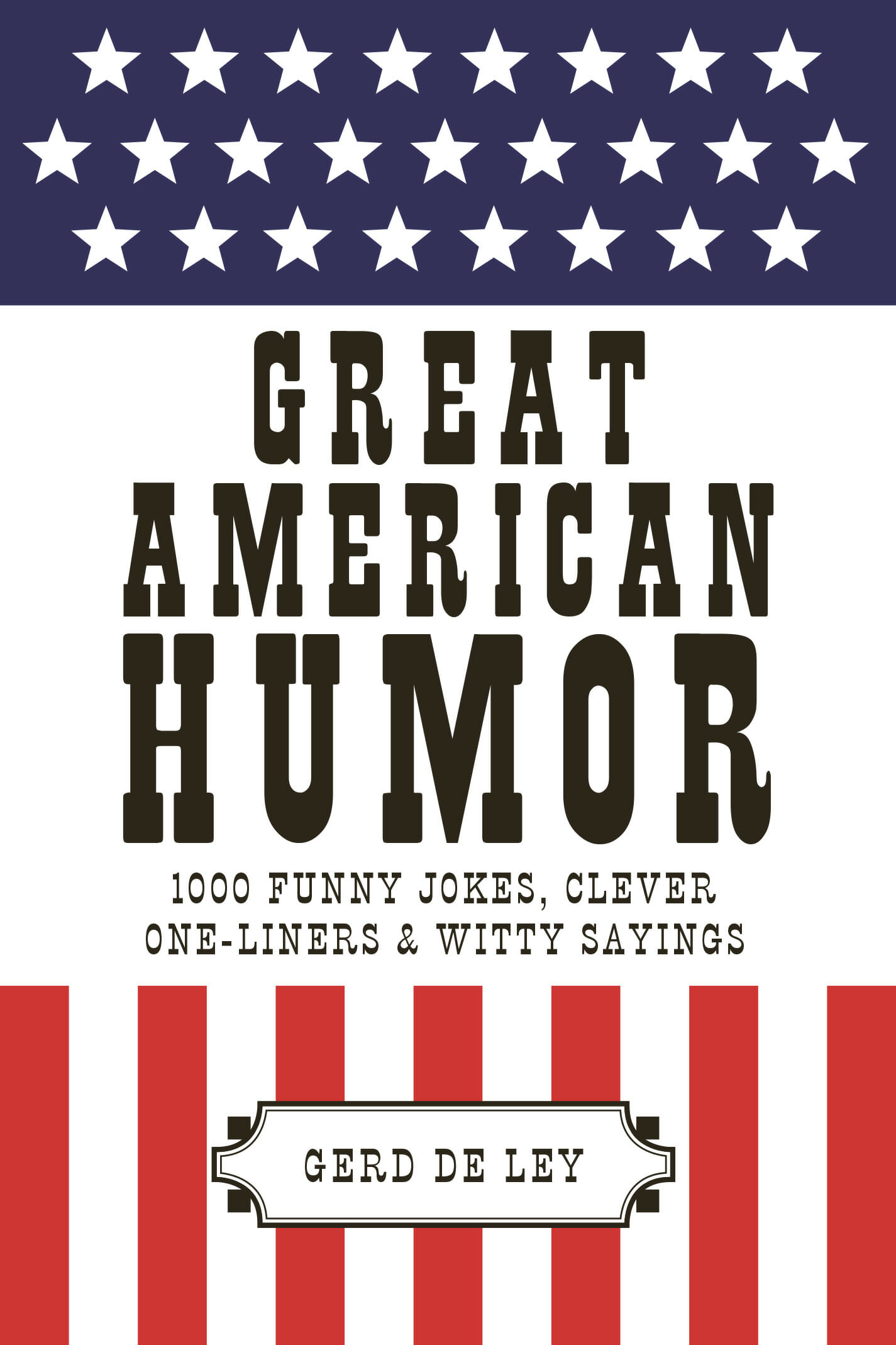 Great American Humor

is a collection of over 1000 witty and funny quotes and one-liners from a wide selection of famous and not-so-famous Americans--writers, actors, comedians, politicians, personalities, and more. Among the hundreds of contributors included are Mark Twain, Bette Midler, Lewis Grizzard, Dave Barry, P.J. O'Rourke, Dorothy Parker, Phyllis Diller, Robert Frost, Milton Berle and many, many others.
My family is very American. I am the third generation born here and my husband is the first with his family being born in Spain. We are raising our children very American and loved being able to review these books with my kids.
The Handbook For Americans is definitely a must for every bookcase in America. As I read through it I was reminded of how proud I was of one of my bosses pre-children. He was becoming a citizen and I was so impressed with how much he knew of American History. Way more than I did at the time. This would have probably been in the gift basket we created for him when he received his citizenship.
The Handbook for Americans, Revised Edition features the The Declaration of Independence, The Constitution and The Bill of Rights and more information about how our government works and holidays we follow as well as the history of our National Anthem and more. It is the perfect handbook and easy to read.
Great American Humor: 1000 Funny Jokes, Clever One Liners and Witty Sayings was an easy, quick read full of jokes and puns although my daughter and I read it back and forth to each other and probably chuckled a hand full of times.
"Global Warming? When my globes get warm I just take my sweater off!" - Dolly Parton
"People have one thing in common. They are all different" - Robert Zend
"Electricity: Just organized lightening" - George Carlin
"When everyone else zigs, zag" - Tom Yobaggy
All in all both books are nice looking, reasonably priced and look great against my newly painted home.
To Purchase: