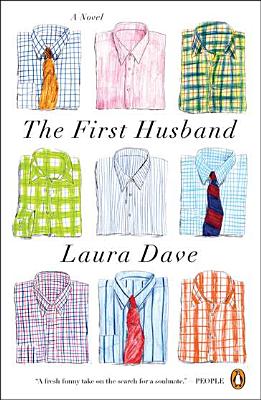 I loved this book so much, I had to ask the publisher to allow a giveaway for my readers (my review of
The First Husband
can be found here) and they said YES!
The First Husband
A Novel
By:
Laura Dave
Publisher:
Penquin Group
Paperback: 256 pages
Description
Los Angeles- based travel writer Annie Adams thinks she has it all: Nick, her longtime film director boyfriend, has finally hit the big time, her column is nationally syndicated, and they've got a great dog. Life is good -- until Nick announces that he's reconnected with a woman from his past and he's moving out.
Reeling from his exit, Annie meets Griffin, a down-to-earth chef who's everything she didn't know she wanted. Three months later, they're married and living in the Berkshires. But Annie wonders if she's picked a life on the rebound. When Nick asks for a second chance, Annie's stuck -- torn between her husband and the man she thought she'd marry.
a Rafflecopter giveaway