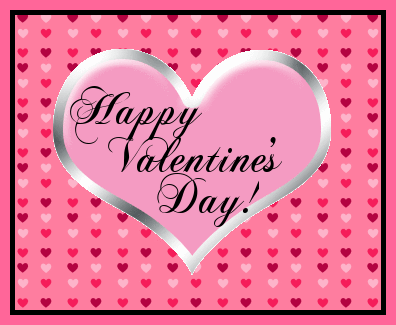 I love Valentines Day!
All the red, pink, flowers, hearts, chocolate, romantic gestures, etc.
There is just something about a day dedicated to
LOVE
I am in love with Fiesta Roses
Eden Fantasys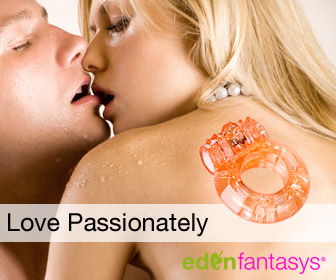 Red Envelope -
Gifts from the usual to the unique from $19.00 and up.
City Girl Chocolates
Here is
my review post
about City Girl Chocolates.
Make your sweeties something sweet, and special